Space Nation Online's Official Website Launches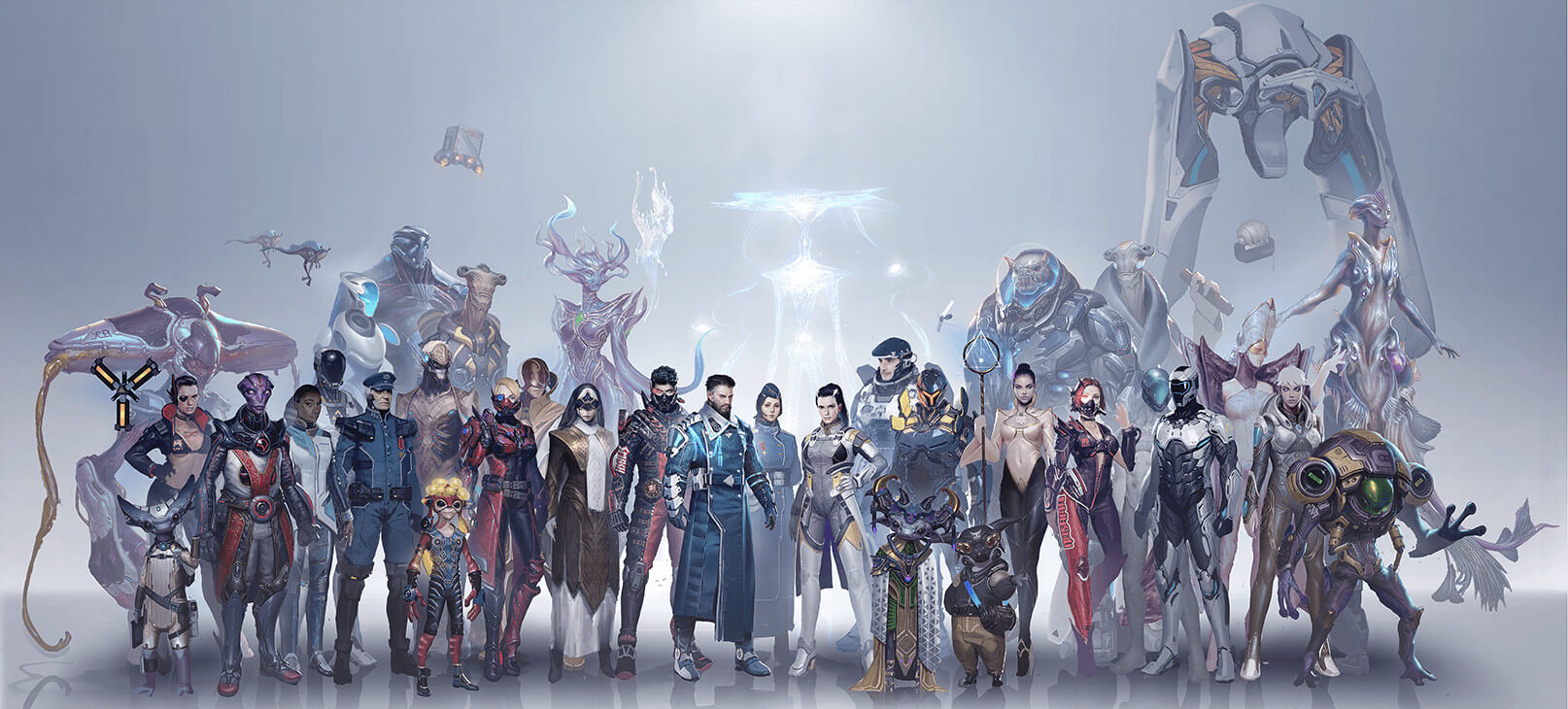 The website of the space opera MMORPG, Space Nation Online, officially launches on July 13th.
The new website offers a wide array of informative features, including the concept website, the whitepaper, press highlights, and more. Additionally, players can seamlessly join Space Nation's Discord, Twitter, YouTube, and other social media communities.
On the concept website, the world of Space Nation is unveiled gradually. Players can learn about the game overview by interacting with fabulous designs, and access more information about Space Nation's team background and the unique behind-the-scenes development stories.
Besides this, the whitepaper provides a comprehensive picture of the project. And through the feature of press highlights, players can read recent media reports about the game and the team from reputable news outlets like Deadline, IGN, and Collider.
Space Nation Online is a Web3 space opera MMORPG, where players assume the roles of ship captains, embarking on an adventure around the Telikos Cluster. Within this vibrant and diverse universe, filled with enigmatic alien species and three human factions, players will venture into uncharted territories where endless possibilities await.
The game combines Web3 concepts and blockchain technologies, aiming to redefine the boundaries of entertainment in a rapidly evolving environment. It prioritizes gameplay, offering a unique gaming experience that sets a new standard for inclusive and engaging interactive entertainment. It is designed to captivate gamers, Web3 early adopters, and sci-fi enthusiasts alike.
The launch of Space Nation's website marks a significant milestone moment. Join Space Nation now and become an esteemed member of this thrilling universe voyage!