Space Nation Inc.'s CEO, Jerome Wu, Unveils Insights in Exclusive Interview with Dean Takahashi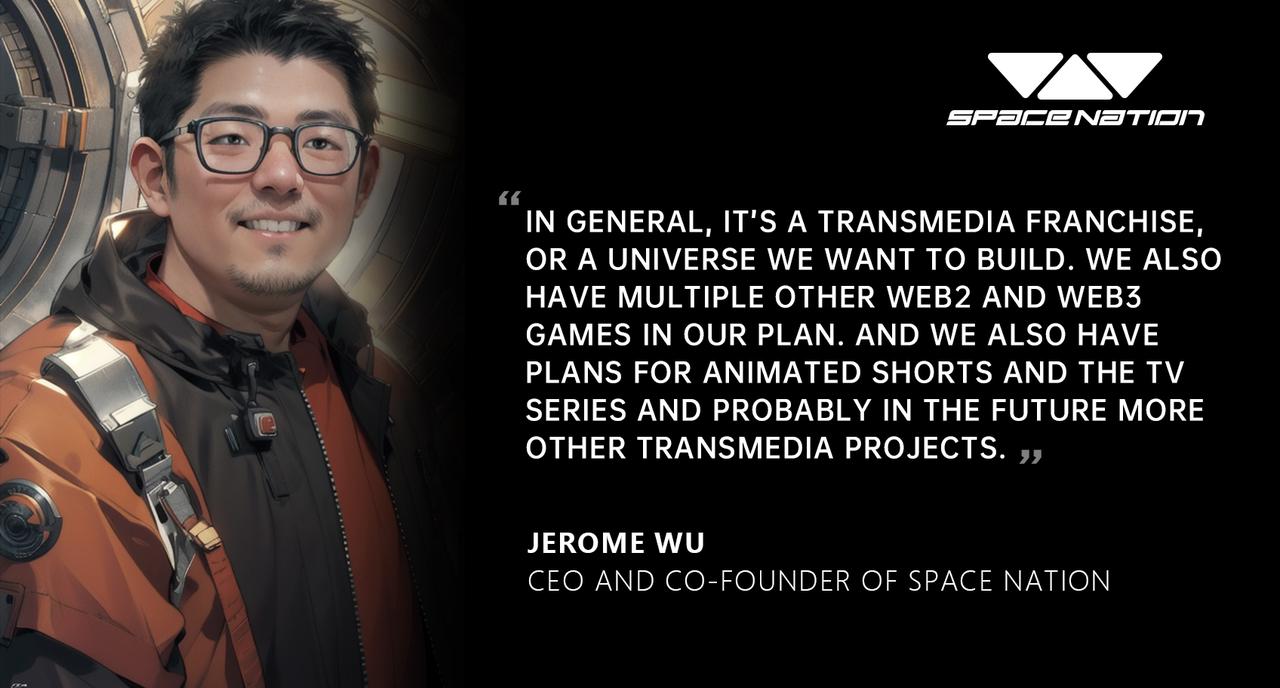 Space Nation Inc.'s CEO, Jerome Wu, recently had an interview with renowned journalist Dean Takahashi, and the article was published in the GamesBeat section of VentureBeat.
In the interview, Jerome shared the sources of inspiration for the game, insights into Web3 content, background story, spaceships and ownership. Additionally, Jerome disclosed Space Nation's future development plans, which encompass the Alpha Gate NFT and the overall roadmap of the project.
Asked for his inspiration, Jerome said he has been in gaming for 20 years and he was lucky enough to be the very first member of World of Warcraft in China. He became the first product manager for World of Warcraft and helped launch the game.
"I personally love MMORPGs," Jerome said. He sees Web3 as the next evolution of role-playing games, as it can help the whole ecosystem. He values the gamers who play for fun, and he knows some players will want to play to earn. Both types of players need each other in a successful game, as they can form dynamic, strong economic and social relationships within the game and even outside of it.
Space Nation's target audience will be the masses of Web2 gamers who love MMOs as well as select Web3 gamers.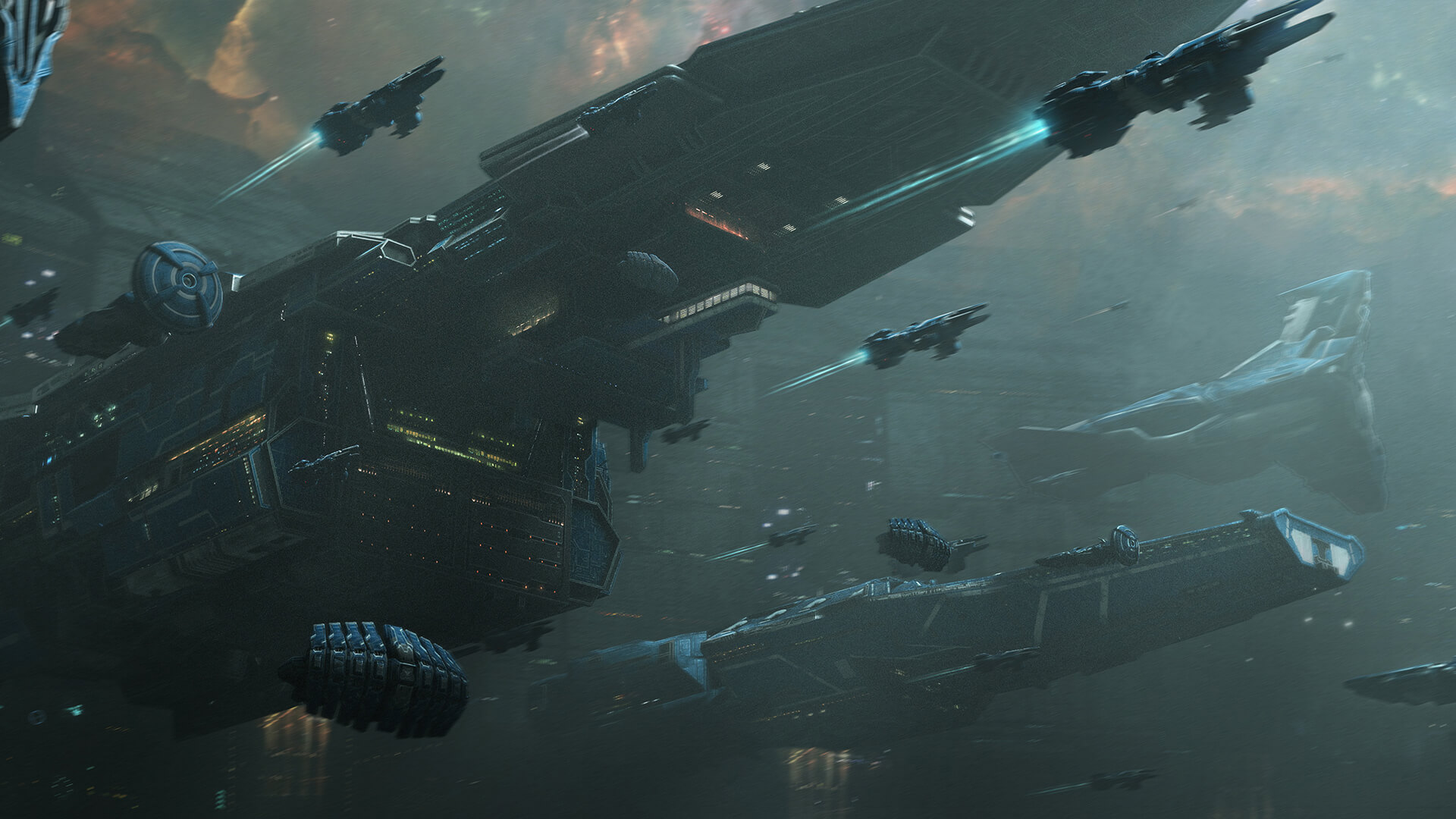 Jerome expressed that the company will provide a free-to-mint "Alpha Gate" NFT as a certificate for the Alpha Test.
The "Alpha Gate" collection of NFTs is designed to recognize and reward the early supporters of the project. Holders of these NFTs can expect to receive additional rewards in the future, including early access to new contents, other NFTs, exciting in-game surprises, access to offline events, and enhanced social value, among other benefits.
A player in the Alpha Test will pilot a spaceship to complete a main player-versus-environment mission series, which is also the primary objective for players in the Alpha Test. In addition to the main missions, there are more than 15 side missions available for players to experience. Apart from the missions, players can observe the gameplay of other players and communicate in the lobby. All of the described activities take place in a big seamless map.
In time, players will be able to captain massive battlecruisers and engage in giant fleet battles, like in Eve Online, Jerome said. The game will be available on the PC and on mobile, the latter via a cloud version.
Jerome considers the game to be perhaps 70% ready. A closed beta is expected early next year. The game is expected to launch next year, perhaps in the second quarter.
Read the full article:https://venturebeat.com/games/space-nation-online-gets-alpha-test-for-web3-sci-fi-mmo-starting-august-29/